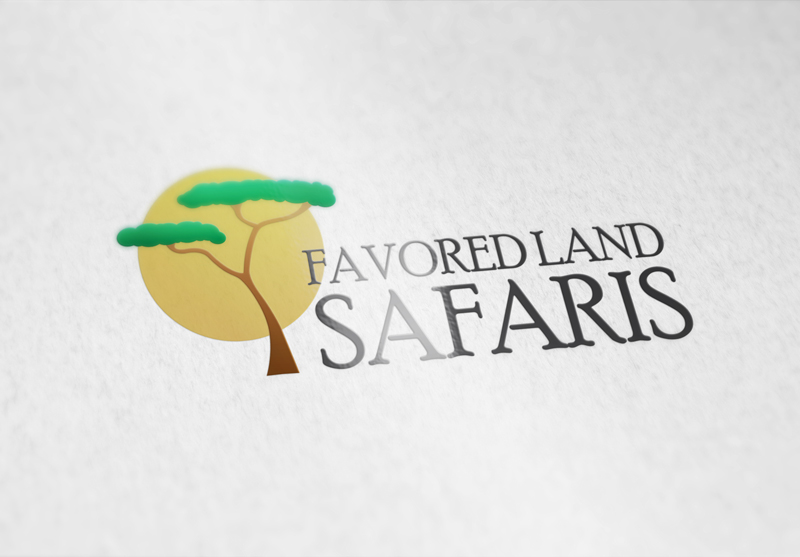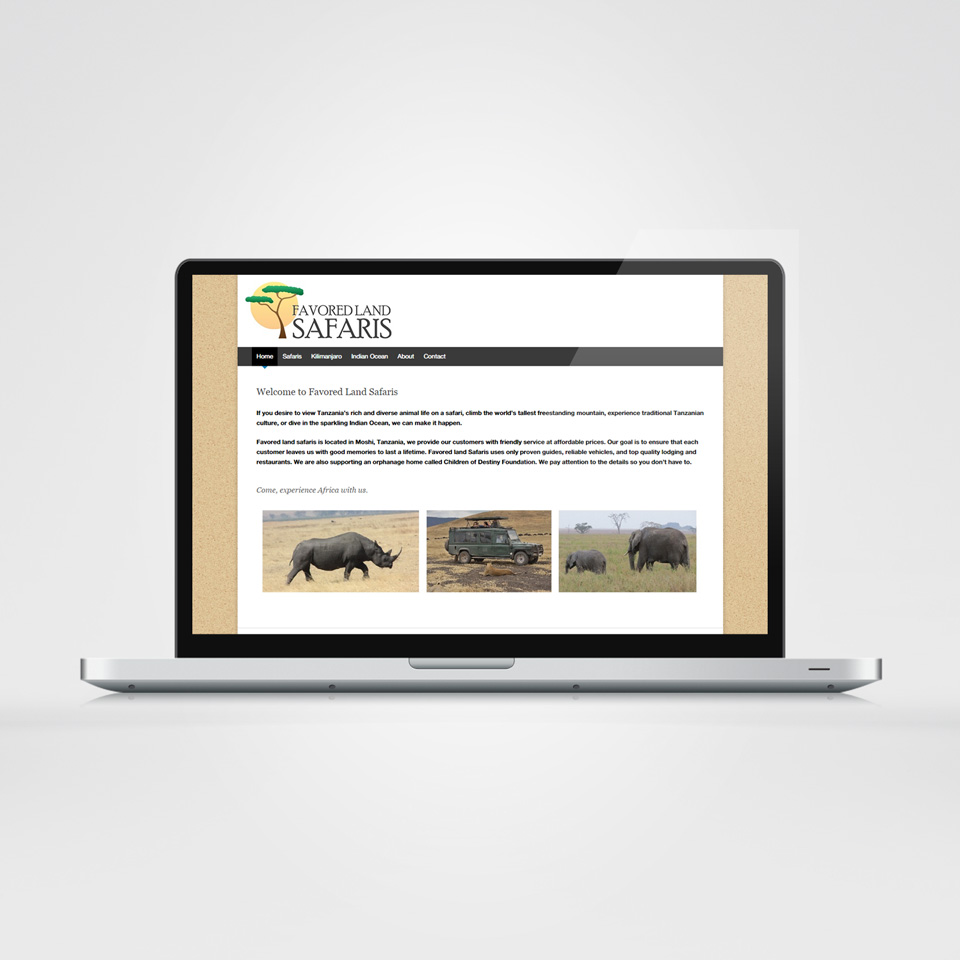 Client
Favored Land Safaris,  own by President of Children of Destiny Foundation, Margaret Mponda who is a mother figure to all the children. Her enthusiasm and the mutual love between her and the children made Children of Destiny  possible which right now is home to 26 children, 11 girls and 15 boys.
Task
Our task was to make a logo and arrange a new website for a company which was created in order to build self-sustainability for the home we are putting up projects that will help generate income. All work on the graphic design and development of the website were carried out free of charge in a connection with the volunteer work one member of our network due trip to Africa.
If You are also willing to support the foundation please visit their homepage for more details.
Executives
Mihail Efimovskikh, Jegor Sushko